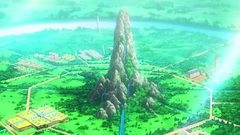 Amanohara is a tall, mountainous region located near Tenbi Academy. It serves as the central source of Element in the Tenbi area.
It was here that Yabiko Himegami initially sealed away his sister Kodama as well as the legendary Maken Habakiri after their family was attacked by Kousu no Mikoto. Unlocking the seal on Amanohara was the main goal of Ouken Yamato.

Amanohara Hot Springs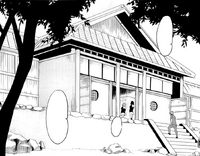 There is also a large outdoor mixed-bath situated at the base of the mountains. This is where the Student Council Security Committee held the welcoming party for its new members.